Strategic Placement Group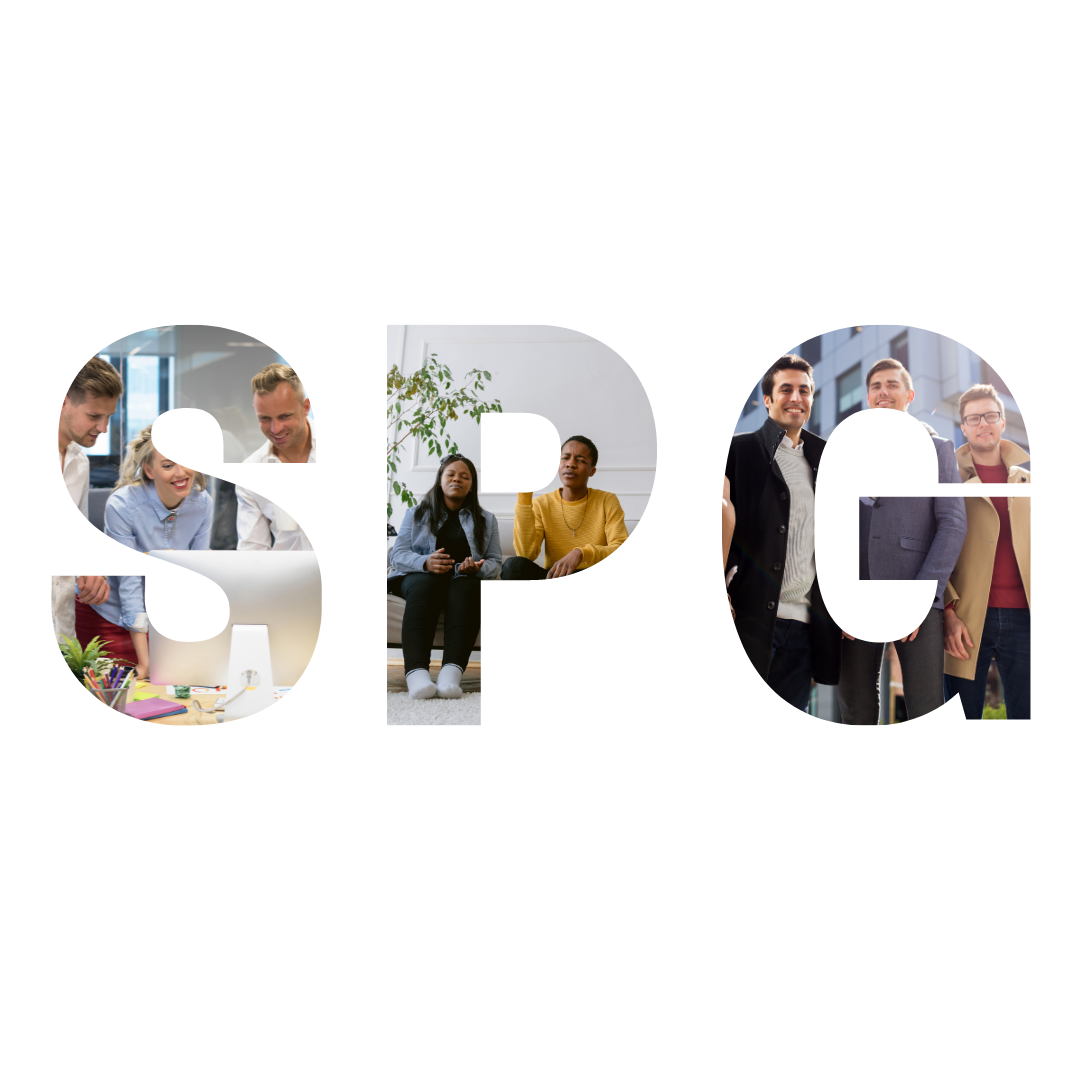 We understand that every company and individual is unique. Our personalised approach ensures that we deliver tailored solutions that perfectly align with your goals.
Our team is well-versed in a wide range of industries, giving us an edge in comprehending the nuances and trends that influence talent acquisition and career progression.
We prioritise building strong, enduring relationships. Whether you are an organisation seeking top-tier talent or a professional in pursuit of your dream job, we are here to listen, support, and guide you every step of the way.
Professional Drivers and Affiliated Roles in the Transport and Logistics industry.
HR, Banking, Finance and Legal industries among others.
Experienced Aviation professionals across Ireland's airports.
Temporary, Permanent, and Contract staff for the Industrial, Warehousing, & Logistics industry.

Compliance is key and we ensure through a strict compliance process managed by a dedicated ISO 9001-approved quality and compliance team, guaranteeing that all our candidates have the correct documentation and skills ahead of the start.

We believe in nurturing partnerships that extend beyond a single hire. Our account manager is on hand to send weekly reports with recruitment updates and identify any necessary action that needs to be taken. 

Streamlining the recruitment journey, we save you time and effort by handling the intricate details of candidate evaluation and give you access to 4 databases of potential candidates, manage interview coordination, and offer negotiations.

We assist in identifying, attracting, and securing the finest talent that matches your company's culture and vision. Clients have access to our shortlist and can quickly rate, invite for interview, or reject candidates.
Let us help you shape your team's future. At Strategic Placement, we're not just here to find you an employee; we're here to help you shape your future. 
Our team of experts provides valuable insights that empower individuals to make informed decisions about their career paths. They offer professional assistance with CV writing, enabling individuals to embark on journeys that align perfectly with their aspirations.
We present individuals with opportunities that closely reflect their skills, ambitions, and values, ultimately guaranteeing a career that is both meaningful and fulfilling.